For us! E v e r y t h i n g! Includin' the kitchen sink!
They say if you don't play the lottery, then how can win.
We are playin'! We've been networkin' like crazy, but you must not have heard us!
I've done the Risk Assessment and it demands that we put our best foot forward to you. Just 10 seconds of I'm Lookin' 4 Tha HitMan & Trap. If that gets your attention, listen to 5 seconds of Got 2 Get 2 Heav'n
For thieves like Jada. All of our samples are cleared or in the process. You only get 1. We got somethin' 4 the second time around!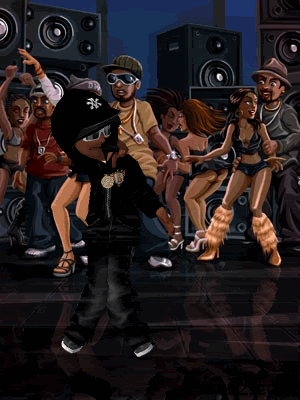 MySpace Comments
&
MySpace Layouts
Find more music like this on CoreDJRadio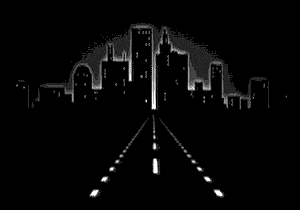 MySpace Comments
&
MySpace Layouts
If you feelin', T. Tha HitMan of T.R.U.E. M.O.B. and can relate, shout that shit out!
Stay in touch Fam,
Angie P. AKA SNYPA
T.R.U.E. M.O.B. Recordz
truemobrecordz@aol.com
Atlantic Records Street Team Member
Add us! Join us!


For T.R.U.E. M.O.B. songs and videos: The Best Damn Radio
The Urban Entertainment Spot
T.R.U.E. M.O.B. Band Page
T.R.U.E. M.O.B. Booking/Networking
Subscribe to SNYPA DVD on YouTube