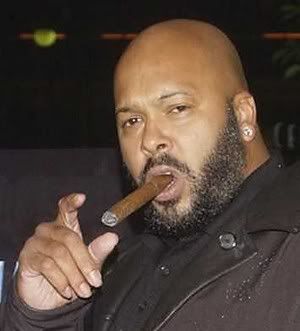 *Global Music Group is the new owners of famed West coast-based rap label Death Row Records after former owner Marion "Suge" Knight lost his appeal Tuesday against a ruling that forced him to sell off the label's assets.
In May, a bankruptcy judge in California ordered the rap mogul to liquidate the label at an auction.
The sale was supposed to take place on Tuesday. Instead, Suge was in court trying to stop it from happening.
His motion was denied and the auction was immediately back on. The highest offer, $24 million, came from Global Music Group's owner Susan Berg. Included with the sale of the label are 20 unreleased tracks from late rapper Tupac Shakur.