Hi. My name is
Sheila
. As you can tell, i'm one of the driving forces behind
Sexy 716 Marketing & Promotions
, and now the 'WO' man behind the man at
DaSaint Entertainment
. I work hard. I grind even harder. I strive for near perfection (cause nothing is perfect), but my work ethic is crazy ridiculous
I promise you
.
WHO BUT ME
???
P.S.
I LOVE TO NETWORK
. Networking makes the business world go around, but seriously, look at my page, and all graphics on it....do I really need graphics done from an outside source? Let's be serious.
WHO BUT MY TEAM
???? Feel free to leave any comments on my page, but DON'T message me about graphics unless you need our services. SERIOUSLY!!!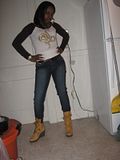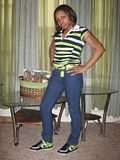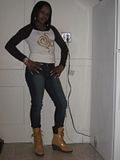 ********************


Sexy 716 Marketing & Promotions is here to help you promote your project. We are the representatives whose goal is to bring the vision of your project to reality with outstanding results. We also specialize in marketing and public relations.
We are all about making sure the service, we provide for you and your business turns out to be the best it can be. We understand that sometimes funds are limited, in this event; Sexy 716 Marketing &Promotions will work within your budget (where possible) to complete your project and see that your expectations are met and surpassed.
View our website at:
www.sexy716promo.com
E-Mail Us:
sexy716promotions@gmail.com

LMCI Sponsorship Package
(Go To myspace.com/716promotions in the blog section to view the pages in full detail)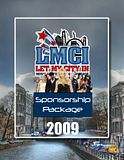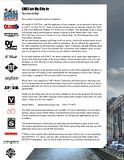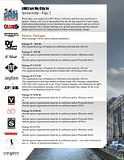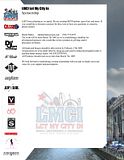 E-book available on www.dasaintentertainment.com
print version available Spring 2009
myspace.com/book_blackscarface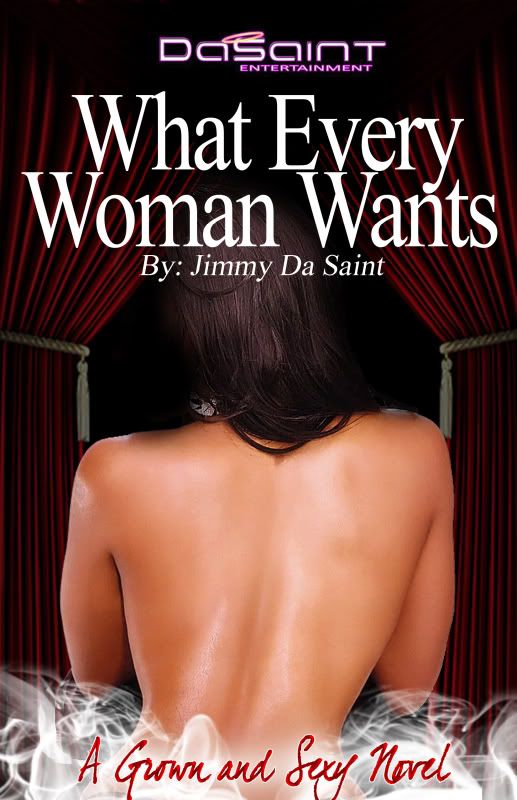 E-book available on Valentines Day 2009
print version available Spring 2009
myspace.com/whateverywomanwants2009





DaSaint Entertainment Presents:


Jimmy DaSaint's highly anticipated album, 'Tears Of A Hustler" & I.C.H.'s "Block Money"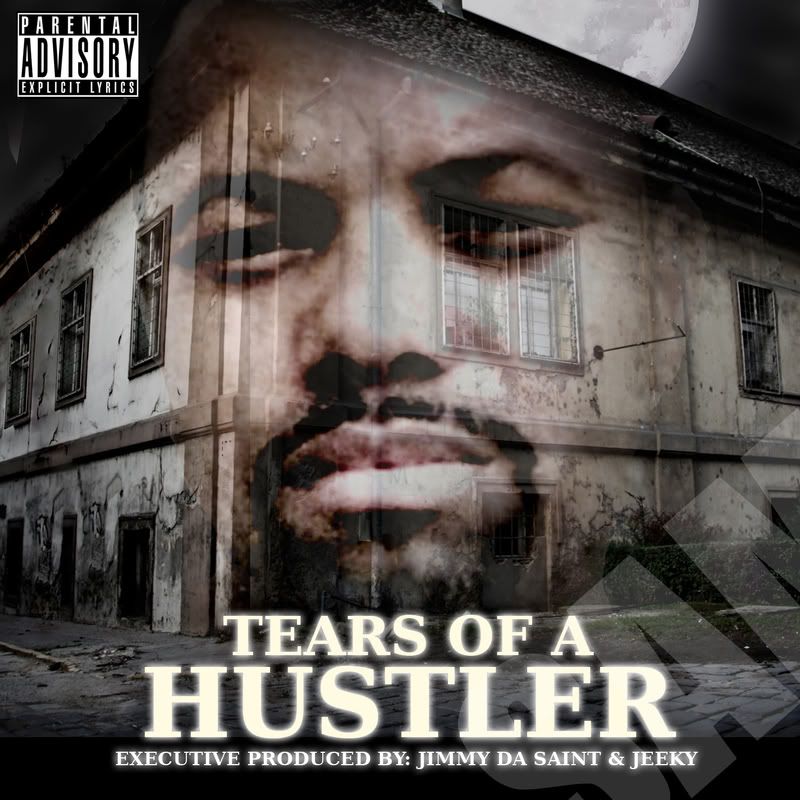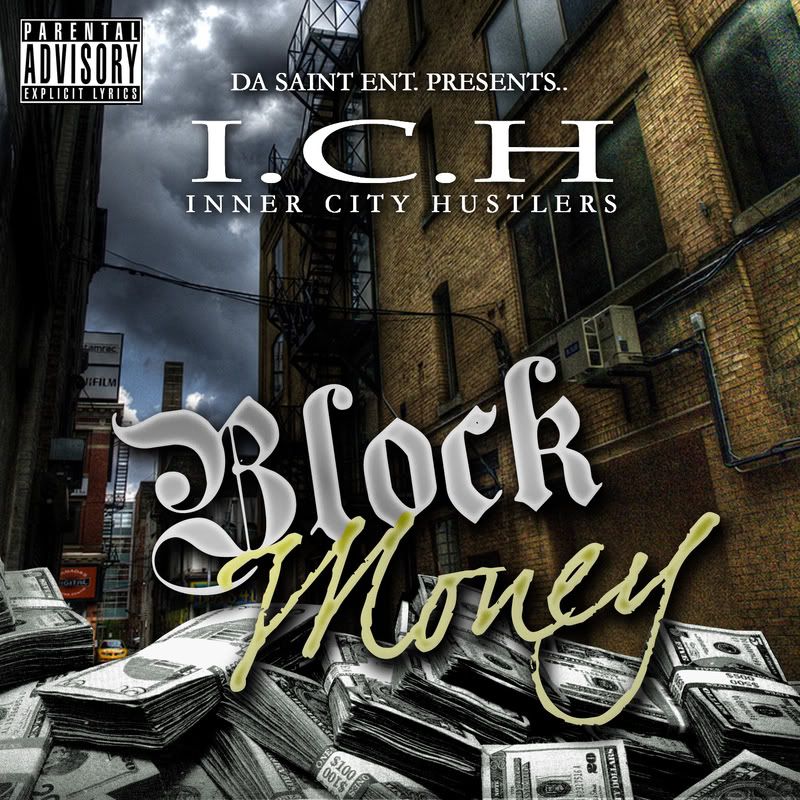 --- CALLING ALL UNSIGNED ARTIST!!! ---


View the blog on MySpace or inquire about getting featured on these soundtracks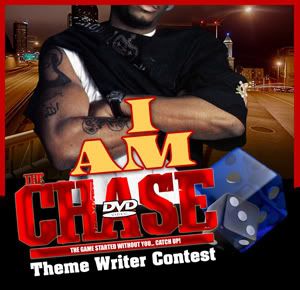 myspace.com/thechasedvd / www.thechasedvd.com


REQUEST YOUR BOOKMARKS & PROMOTIONAL MATERIALS NOW!!! AVAILABLE JANUARY 2009
**DaSaint Entertainment Bookmarks**


**DaSaint Entertainment Flyers**
MORE PROMOTIONAL ITEMS WILL BE AVAILABLE SOON